I have a really love for the online website Etsy.com, if you've never heard of it before it's a site full of individual sellers from all over the world who sell their own products. It's full of cute, kitch, vintage and unique products from small businesses. It's my go-to place to find birthday gifts, because it's a site where I can buy something a bit different, something you probably haven't seen before!
I'm currently looking for a few birthday presents, both for girls, and I keep spotting things I could buy for Christmas too, I know, it's a bit early! But anyway, I figured it might be helpful to do a kind of gift guide or favourite Etsy Store post, so that I can tell everyone else about a few products that I'm in love with!
I will put the prices of each product underneath the corresponding picture, click any picture and you'll also be taken straight to the product on the sellers Etsy page.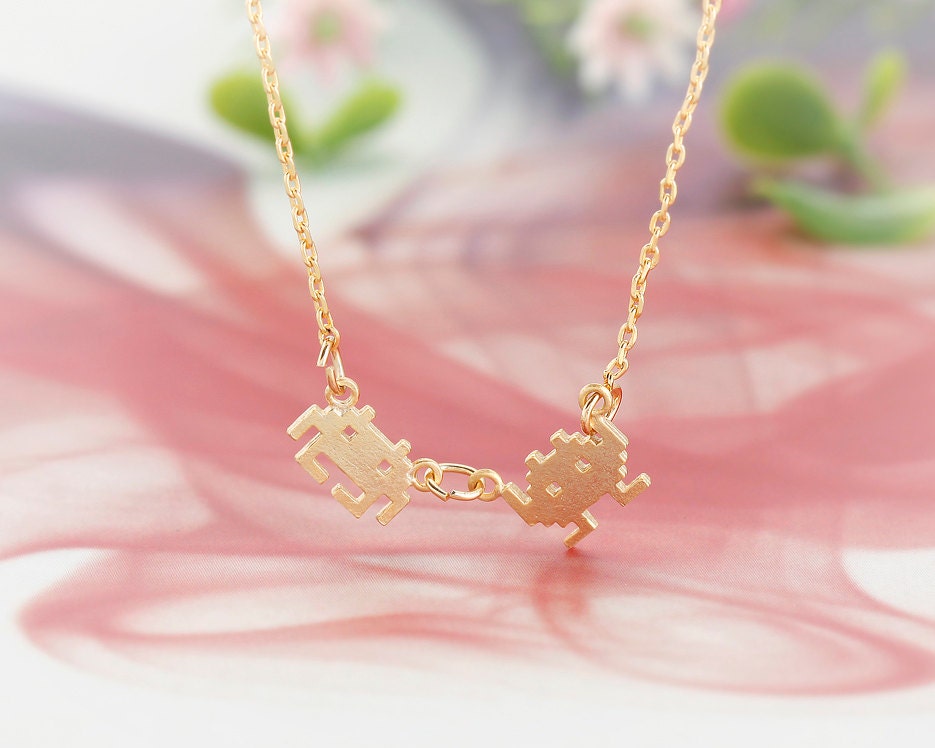 Space Invaders Necklace ~ £5.32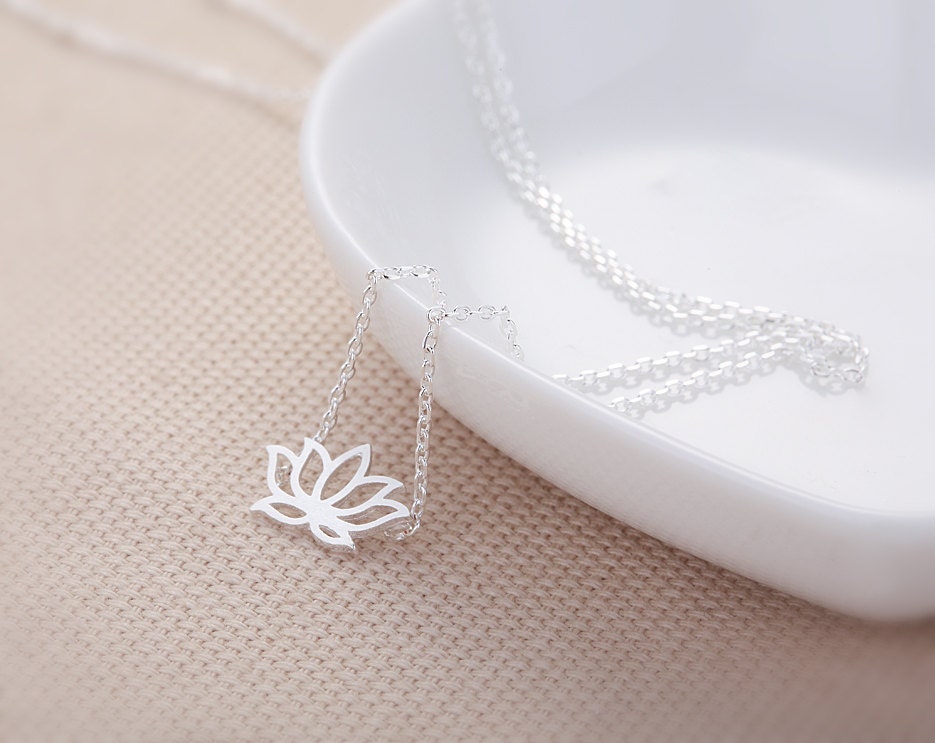 Lotus flower Necklace ~ £6.65

Not only does the seller have very tiny cute rings, bracelets and necklaces for younger people, they also have pieces that look timeless, that your parents and maybe even grandparents would love!
Everything looks so sleek and adorable and I want to buy everything, not only as gifts for but myself too!
The three pictures above showcase some of my favourite products from their store, you can see how simple they are, but all the same they are just stunning! I'm seriously considering buying the Pacman ring for my sister.
What's also great is that they're pretty affordable, with prices that are comparable to Topshop. What's different though is that these products aren't found all over England, it's a brand based in Korea, it's pretty much a guarantee that the person you're buying for won't have anything like this already.
The postage costs are also really cheap considering the products are handmade and coming from another country, I believe they ship everywhere for the delivery cost of £2.66, when buying two or more products for each one you buy you add 33p to the total delivery cost, which is still pretty low considering how much you can spend just on buying a few stamps!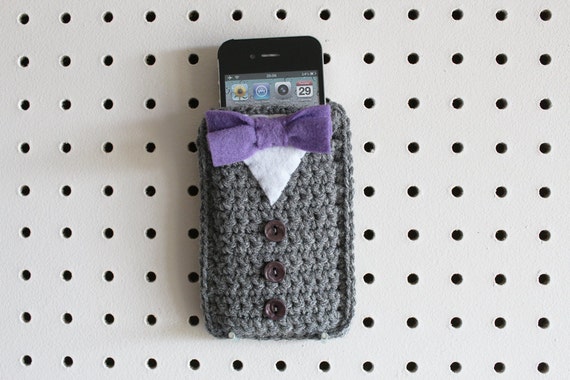 Darren Criss Device Cover ~ £9.97
Gameboy Device Cover ~ £9.97
This is a company I've bought from before, the seller, Kristen, is amazing and gave great customer service when I bought from her. I actually bought the first device cover as a gift for my Darren Criss/ Glee obsessed sister at Christmas, it was advertised as an Iphone cover but after a quick message to her she agreed to make it to fit a Blackberry without any problems, for an extra $2 it was well worth seeing my sisters face when she opened the box.
She also sells cases for Ipads, Ipad Minis, Blackberrys, with a quick message you can get the size, shape and colour changed as long as you do it before you order anything!
I highly recommend this seller is you want a super cute, totally original gift for a electronics junkie! Postage also isn't too bad, costing just under £5 for one item, like many other sellers for each extra item you buy, you pay an extra delivery price, this time being £2.66. (These prices are for delivery to the UK)
MissPatisserieLtd
Madame Bubble Bar Tin ~ £15.50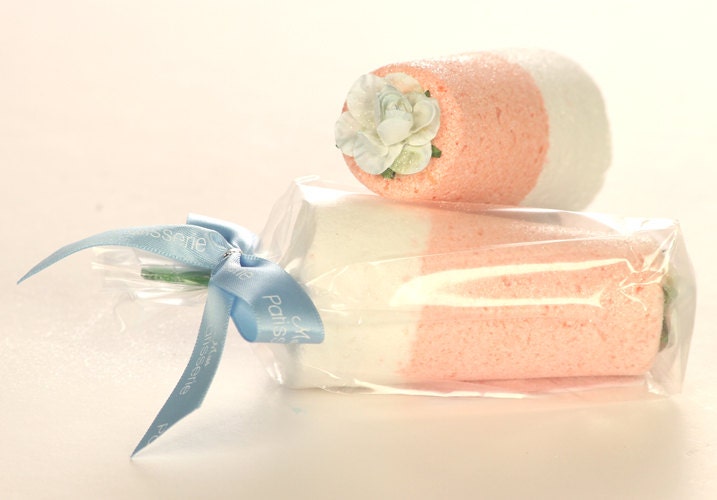 Mango Lollipop Bath Bomb ~ £3.30
Again, this is a seller I've never ordered from before but I've really fallen in love with their cute gift sets and individual bath bombs. Going to Lush and picking something out is always going to be a good idea, but these offer things that are a bit different from the norm and the prices aren't too radical either.
With bath goodies in the shapes of cupcakes and lollipops and names such as 'Macaroon bath melts' and 'Sundea best Cupcake Bath Bomb', they sounds, and look, amazing, almost good enough to eat!
For this company the prices differ from product to product, so it's something you'll have to look into, obviously the larger gift tins are going to cost more to post out, I still don't think the prices are too bad considering that they're hand-made and from a small brand. Like the other products featured the brand don't offer a fixed delivery sot and you have to pay a small amount extra per product purchased.
I hope you enjoyed this post and maybe it gave you a few gift ideas! I might make this a blog segment every few weeks, it's not only Christmas when people need gift ideas after all!
Amy x